Who Pays the Real Estate Commission in a Short Sale Transaction?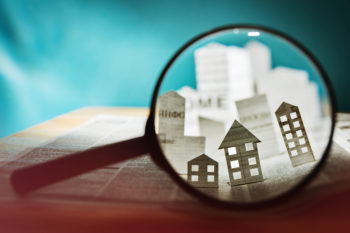 Often, the first questions I'm asked by homeowners contemplating a short sale is "Who pays your commission?" Most people contemplating a short sale are already cash strapped and they wonder if they have to pay a real estate agent out of their own pocket in order to complete a short sale of their property. The answer?  The bank pays the real estate commission.  Of course, every real estate brokerage writes their own listing agreements. Some require that owners make up any difference in what the bank will pay with their own funds. But, many will agree to what the bank will agree to pay them.
On occasion, the bank will try to negotiate the real estate commission downward. Some real estate brokers will request that sellers make up the difference in that situation.  And given the amount of work involved with short sales, many sellers are willing to pay their broker, but clearly many are also not able.  I do not require my short sale sellers to make up any difference between what their lender will pay and my short sale listing agreement.  I feel strongly that whenever possible, a short sale should have no out of pocket costs for the seller in financial distress.
Those considering a short sale of their property should obtain legal and tax advice, and also consult with an experienced local short sale agent.  If you are considering a short sale of your Santa Maria, Orcutt, or Nipomo home and would like a no cost short sale consultation, please call my office to schedule a meeting or a telephone consultation at (805) 938-9950.
Tni LeBlanc is an independent Real Estate Broker, Attorney, and Short Sale Agent.  She is a  Certified Distressed Property Expert (CDPE), Short Sale and Foreclosure Resource(SFR), and Certified HAFA Specialist (CHS) serving the Santa Maria, Orcutt and Five Cities area of the Central Coast of California.
* Nothing in this article is intended to solicit listings currently under contract with another broker. This article offers no legal or tax advice. Those considering a short sale are advised to consult with their own attorney for legal advice, and their tax professional for tax advice prior to entering into a short sale listing agreement. Any and all program benefits described are subject to change. Copyright© 2012 Tni LeBlanc *Who Pays the Real Estate Commission in a Short Sale Transaction?*